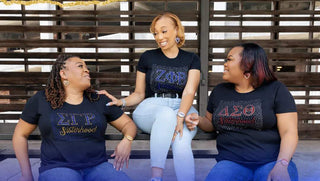 Our Mission
At Divastarr, our mission is to bring beautiful jewelry and accessories to our customers at unbeatable prices. We take pride in offering custom-made products that focus on quality. Our offerings include sorority and fraternity jewelry, clothing, and various other options. If you are looking for something else, please contact us for custom pieces.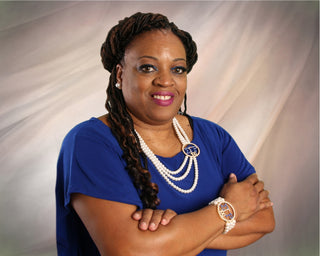 Meet The Owner
Meet Mellodie Howard Powell, a dynamic and ambitious entrepreneur with a keen eye for fashion and a love for jewelry. Mellodie is a creative and innovative thinker who always looks for new trends and ideas to incorporate into her business.

Family is essential to Mellodie, and she makes sure to always make time for their loved ones despite their busy schedule. As a member of Sigma Gamma Rho sorority, Mellodie is part of a supportive and empowering community that encourages personal and professional growth.

Mellodie is known for their intelligence and strong work ethic. She is a quick learner and is not afraid to take on new challenges. Mellodie is dedicated to constantly improving herself and her business, always pushing herself to be the best version of herself.
Meet the team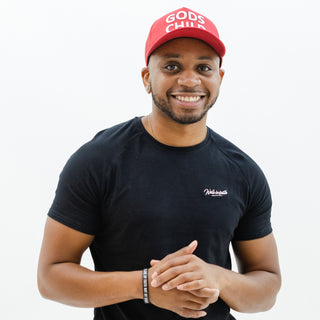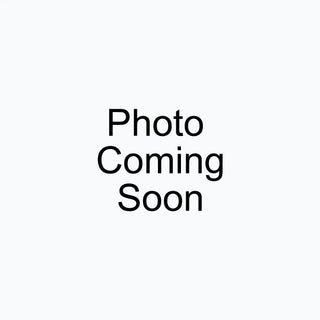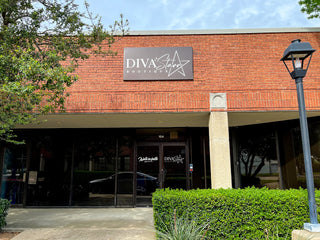 Store Location
Plano, Texas
860 F Avenue suite 104,
Plano, TX 75074
Tuesday - Friday: 10AM - 4PM
Saturday : 11AM-4PM
+1 (972) 212-4582